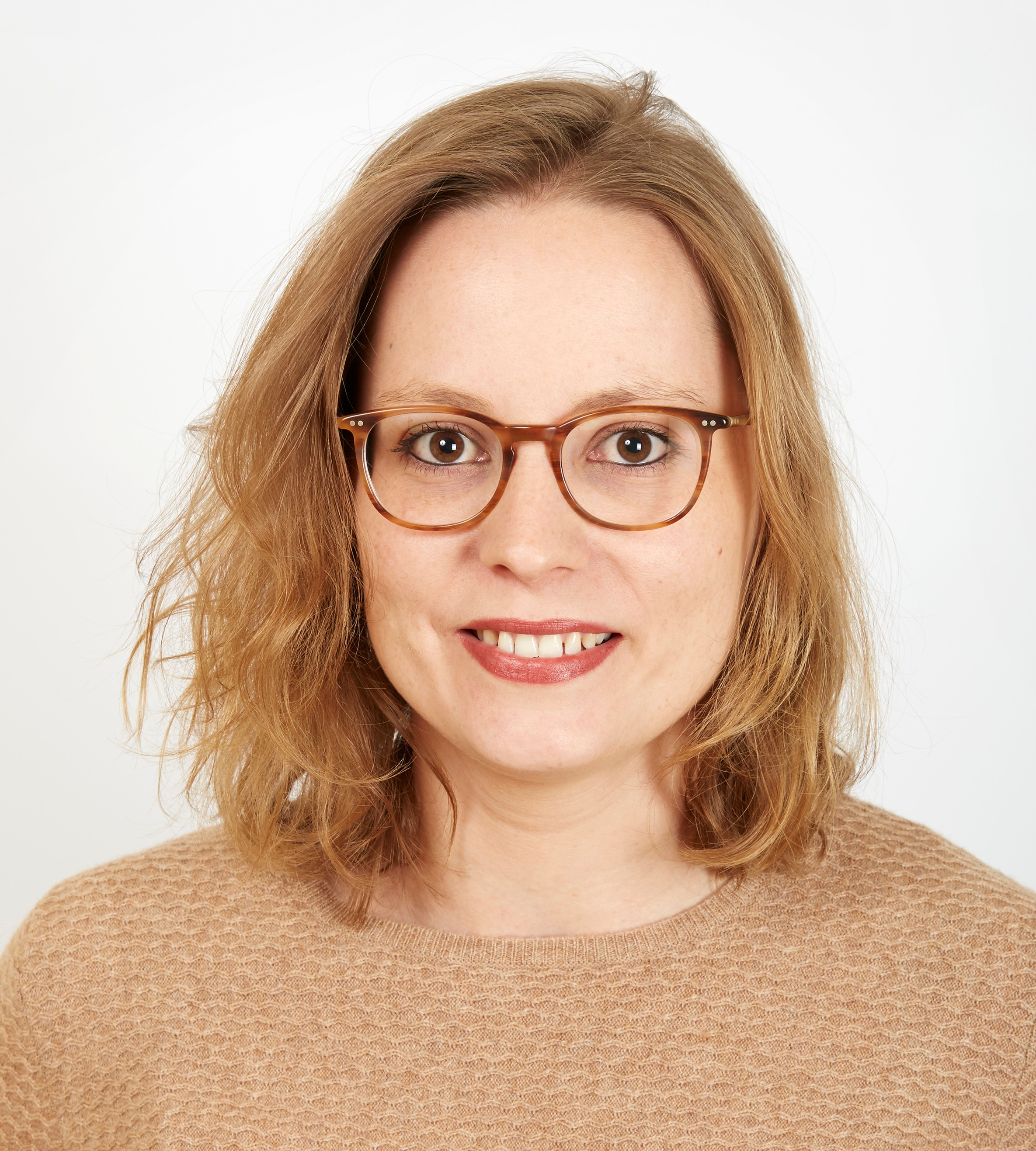 I'm a Research Economist at the Bank of England and a member of the Centre for Macroeconomics.
I received my Ph.D. from Paris School of Economics in 2018; and previously worked at CEPII (a research centre affiliated to the Prime Minister Office in France) for seven years.
My research interests include international macroeconomics, productivity and growth.